Welcome to the website of The Church of the Assumption of Our Lady. We are a 150-year-old Catholic church located on Abbey Road in the centre of Torquay. You can read about our history on the church history page, and find out how to reach us with the interactive map. You may wish to follow us on our official Facebook page by clicking here. If you have your own Facebook account you may wish to click the follow button.
This week's newsletter is available on the newsletter page.
MASS TIMES
Sunday
17
Holy Masses
Racial Justice Sunday
08.30am
Mary Dwyer R.I.P.
10.30am
Maria Jose Oliveira dos Santos R.I.P.
06.00pm
Polish Mass
Monday
18
NO MASS
Tuesday
19
Holy Mass

09.30am
Barbara Ujvari R.I.P.

Wednesday
20
Holy Mass

09.30am
Jean Matthews
Thursday
21
Holy Mass
09.30am
Joan & Robert Pike R.I.P.
Friday
22
Holy Mass

The Chair of St Peter
09.15am
Mass at Torbay Hospital
06.30pm
Peter & Kit Keily R.I.P.
Saturday
23
Holy Mass
09.30am
Holy Souls R.I.P.
10.00am
Exposition of the Blessed Sacrament & Confession
04.00 - 04.30pm
Sacrament of Confession
1st Mass of Sunday

05.00pm
People & Parish
Sunday
24
Holy Masses

08.30am
Holy Souls R.I.P.
10.30am
Abigail Mason
06.00pm
Polish Mass
Our Church is being renewed !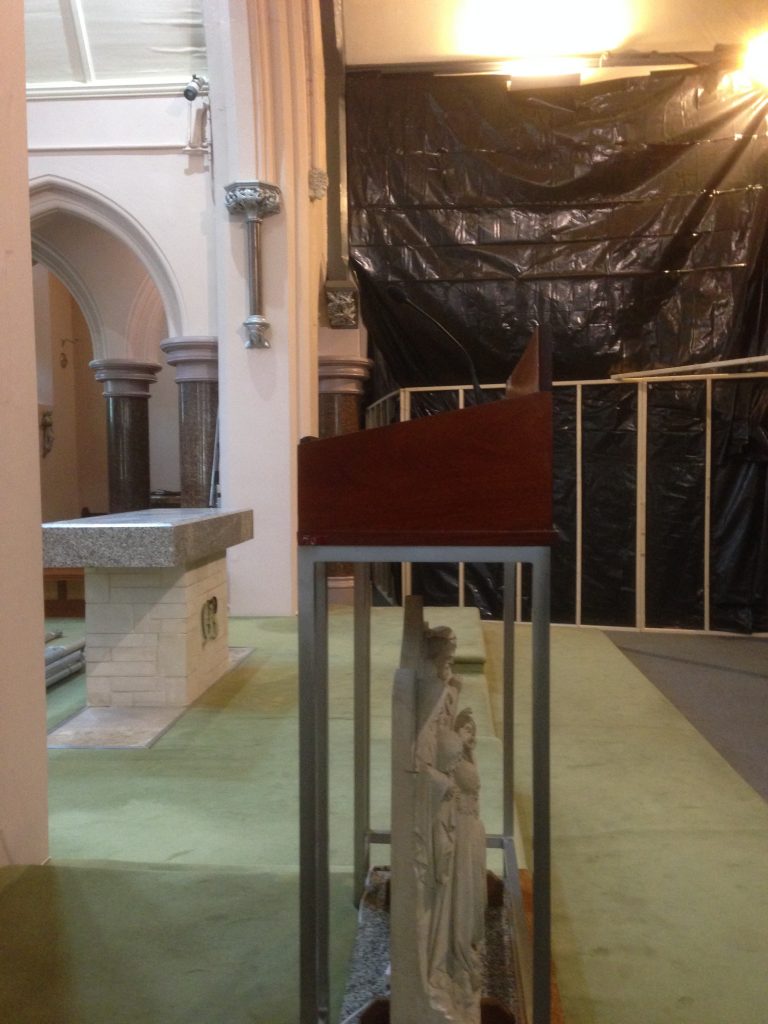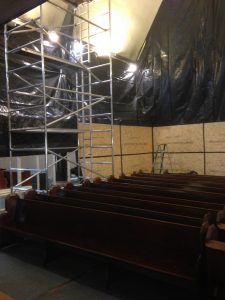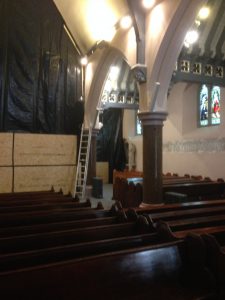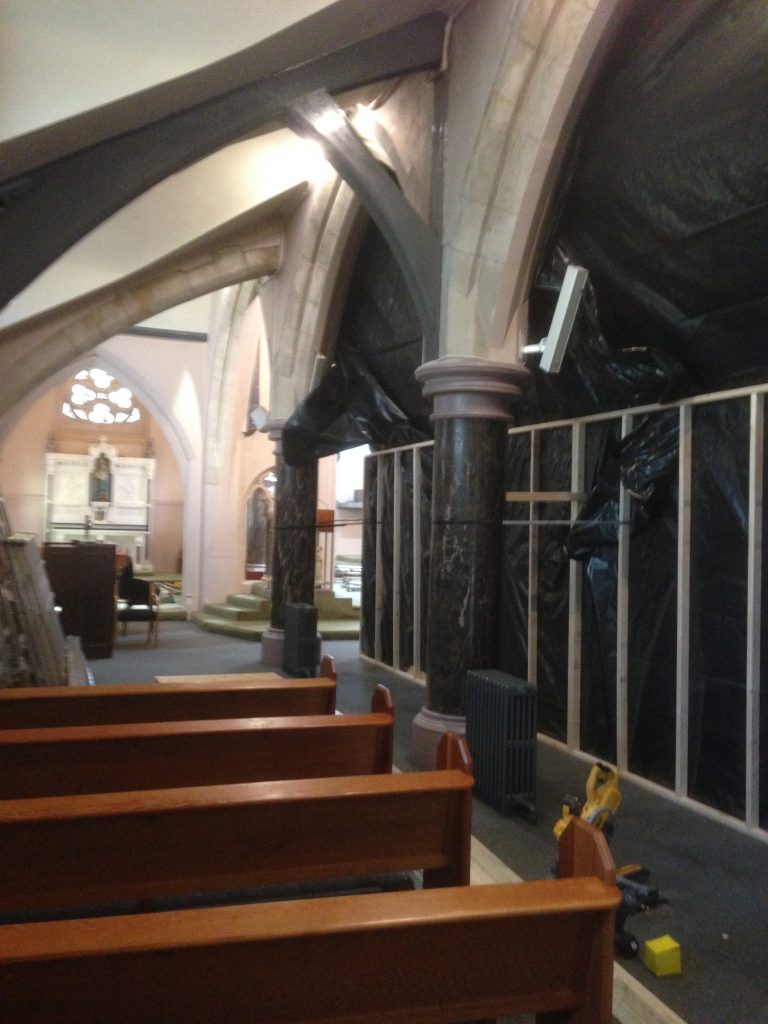 KNOW YOUR BIBLE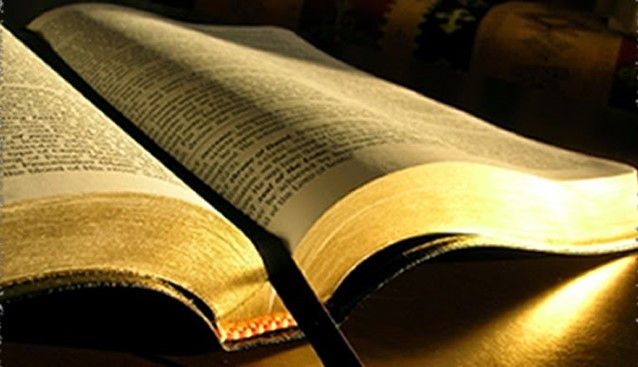 A fresh look at the Scriptures
When: Last Monday of each month
25 th February – Old Testament
25 th March – New Testament
From 29 th April – St Luke's Gospel
From 7 – 9 pm (to include refreshments)