Welcome to the website of The Church of the Assumption of Our Lady. We are a 150-year-old Catholic church located on Abbey Road in the centre of Torquay. You can read about our history on the church history page, and find out how to reach us with the interactive map. You may wish to follow us on our official Facebook page by clicking  here. If you have your own Facebook account you may wish to click the follow button.
This week's newsletter is available on the newsletter page.
MASS TIMES
Sunday
20
Holy Masses
08.30am
Deceased Members of the Beale Family
10.30am
Marcia King
06.00pm
Polish Mass
06.00pm
Unity Service All Saints, Torre
Monday
21
NO MASS
Tuesday
22
Holy Mass

09.30am
Pam Paice R.I.P..

Wednesday
23
Holy Mass

09.30am
Thursday
24
Holy Mass
St Francis de Sales
09.30am
Michael Hawke R.I.P.
Friday
25
Holy Mass

09.15am
Mass at Torbay Hospital
06.30pm
Mass
Saturday
26
NO MORNING MASS
St Timothy & St Titus
1st Mass of Sunday

05.00pm
People & Parish
Sunday
27
Holy Masses

08.30am
10.30am
Marcia king
06.00pm
Polish Mass
Our Church is being renewed !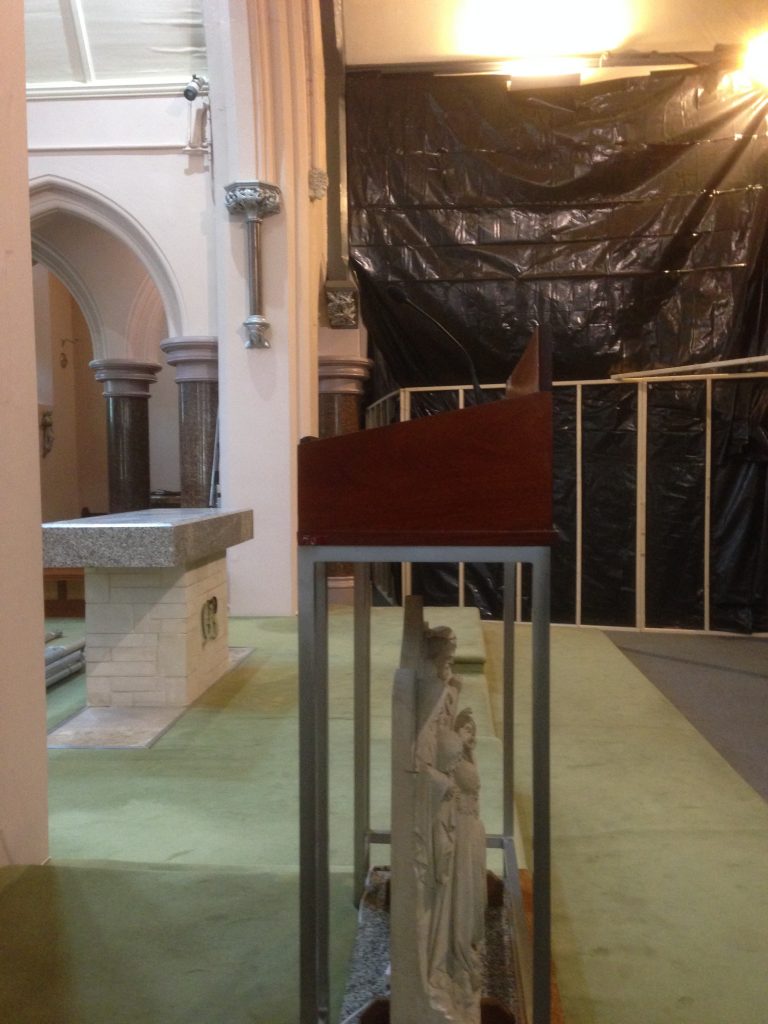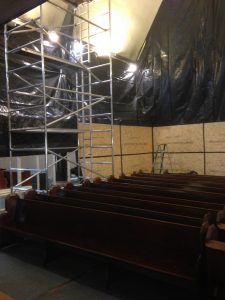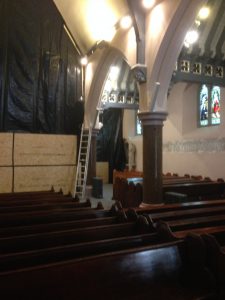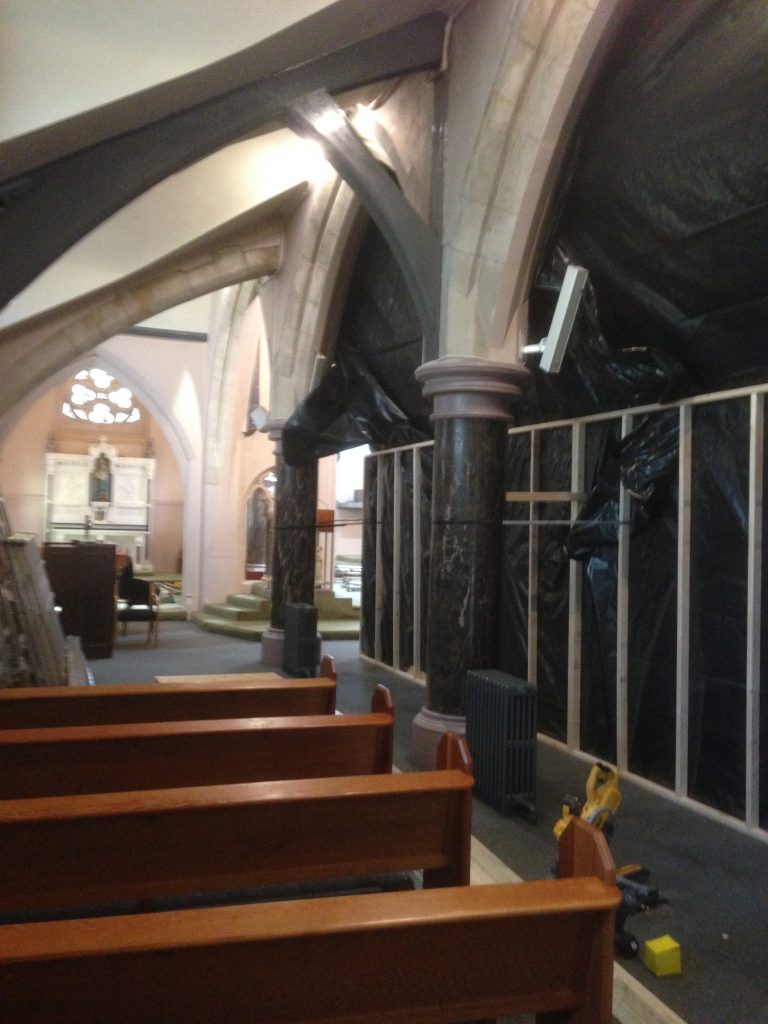 KNOW YOUR BIBLE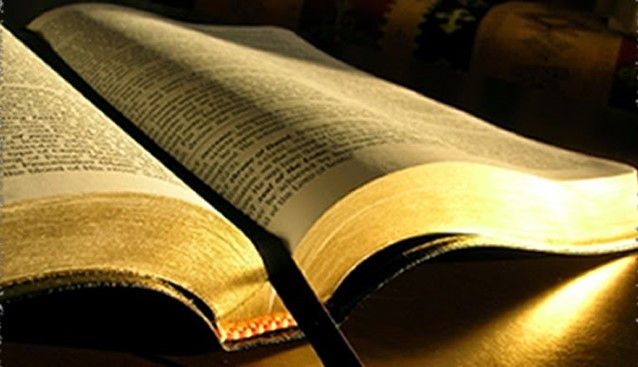 A fresh look at the Scriptures
When: Last Monday of each month
28 th January – "Bible basics"
25 th February – Old Testament
25 th March – New Testament
From 29 th April – St Luke's Gospel
From 7 – 9 pm (to include refreshments)
Where: In St Patrick's (upstairs)
More detail to follow