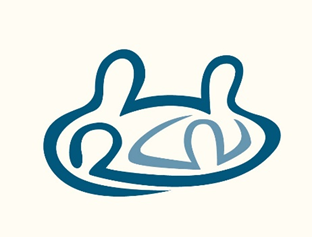 The Catholic Children's Society, Plymouth is about PUTTING ALL CHILDREN IN OUR DIOCESE FIRST.
We are a voluntary organisation, supporting families of faith or no faith, within the Diocese of Plymouth. That is Devon, Cornwall and part of Dorset.
We provide:
Individual grants and bursaries for families and children in need; TYPICALLY THESE ARE FOR SCHOOL UNIFORM, SHOES, WINTER COATS, FRIDGES, FREEZERS, COOKERS.
Parenting courses in school and community settings
The Good Shepherd programme, encouraging children to think of others
Rainbows GB, Bereavement and Loss training for schools and parishes
We rely on donations to help improve the lives of children and their families.
Our Parishes of the Assumption of Our Lady and Holy Angels, have a strong tradition of supporting the Catholic Children's Society. We have a small team of volunteers at our church who plan fundraising events through the year with the proceeds going directly to the Catholic Children's Society, Plymouth.
We thank our generous supporters; your continued help and prayers are vital to our work.
Andrea Rodgers
Carol Martin