First Lenten Frugal Lunch 16 February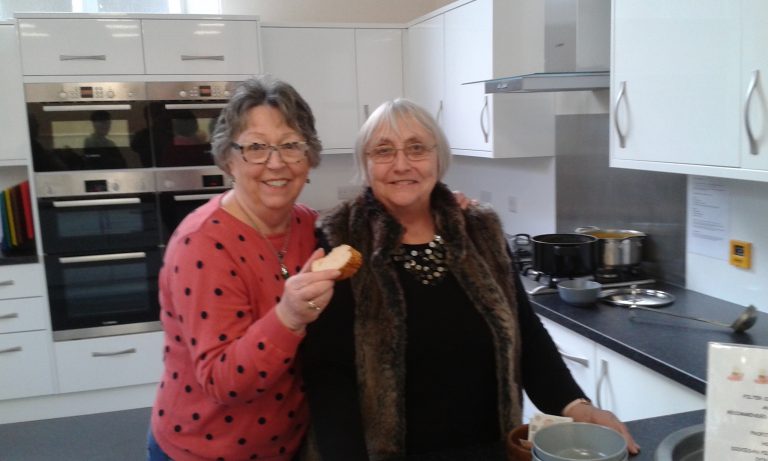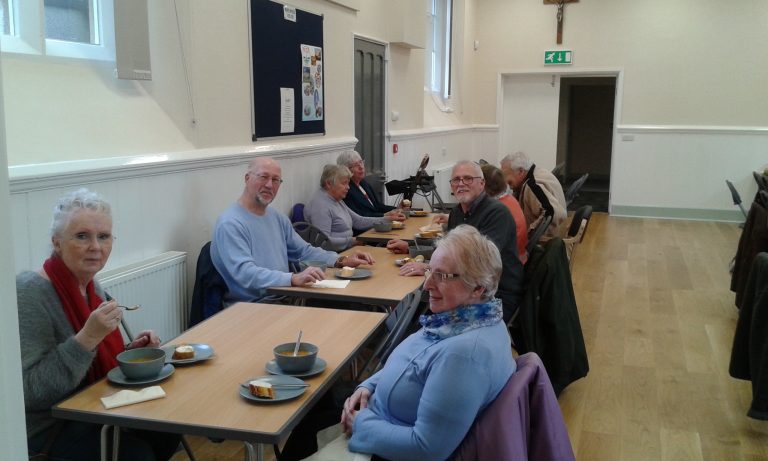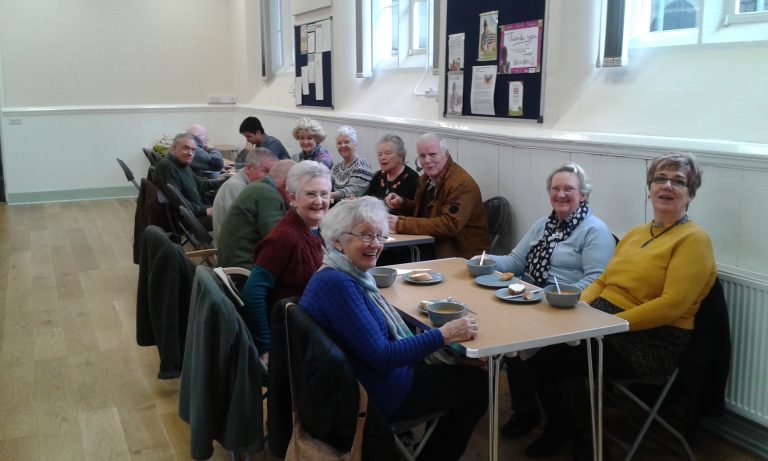 First lentern frugal lunch soup and bread thanks to Joy and Teresa for organising.

Fast Day Frugal Lunch 7th October 2017
The Fast Day Frugal Lunch at the Assumption Church Torquay. Despite being small in numbers, the big hearted group raised £70 for CAFOD.